Welcome to Out of the Box
Knowledge
The home page should focus on benefits to the client. Try not to go into too much detail at this stage. You can add more detail on the coaching/services pages...
Community
These boxes should highlight the three key benefits of being a Out of the Box athlete or client. Try to use words like "you" and "your" rather than "us" and "we".
Performance
It's important to think about the desires and aspirations of your prospective clients. Remember "you aren't selling mattresses, you are selling a good nights sleep"...
Benefits and Services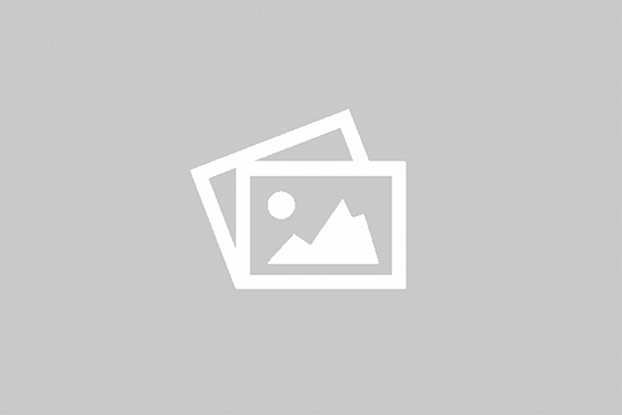 Out of the Box provides the following products and services.
One-on-one coaching
Group training and fitness
Template nutrition and training plans
Consultations and advice
Another service or product
A good spot for a quote from the business owner, think about the needs and desires of your prospective clients and express how you can help.

Owner, [COACH_NAME]
Team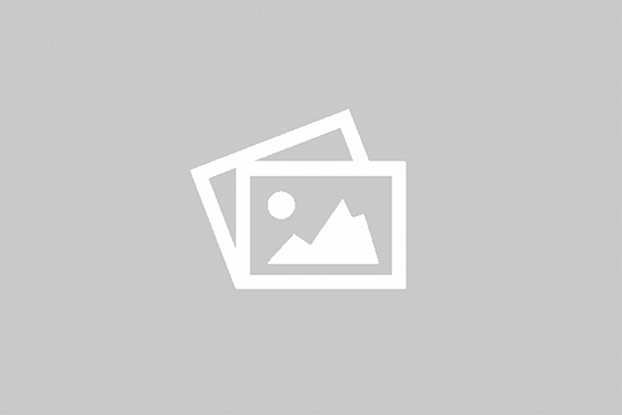 Want different icons? you can browse the available list from our friends at Font Awesome. Pick your icons then send us a message.